eCommerce
We'll have you trading in no time
---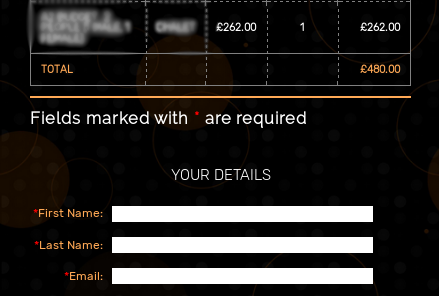 Planning & Development
With extensive experience in building and maintaining ecommerce platforms, from simple PayPal buttons to bespoke online trading platforms, we can help you identify a solution to suit your needs then turn that plan into a reality.
We'll look to ensure the smoothest possible checkout experience for your customers. This doesn't mean we have to compromise on your business processes though and will work with you to understand your business logic and build the workflows you need to handle your customers transactions.
Whether you need a new online shop, a simple invoicing system or updates to an existing e-commerce system we can make it happen.
---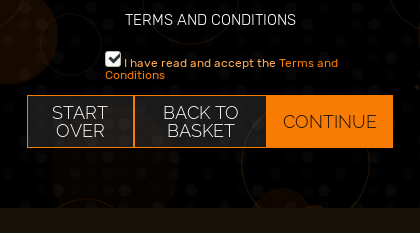 Security
You and your customers' data will be handled securely. We operate secure firewalled hosting and to ensure no third parties have access to your server. Via secure coding practices and encryption we will ensure that no data is leaked by the software and site.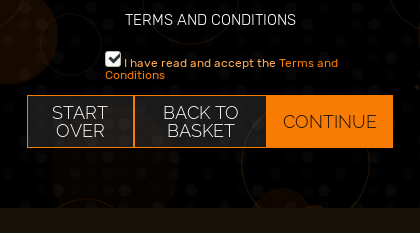 ---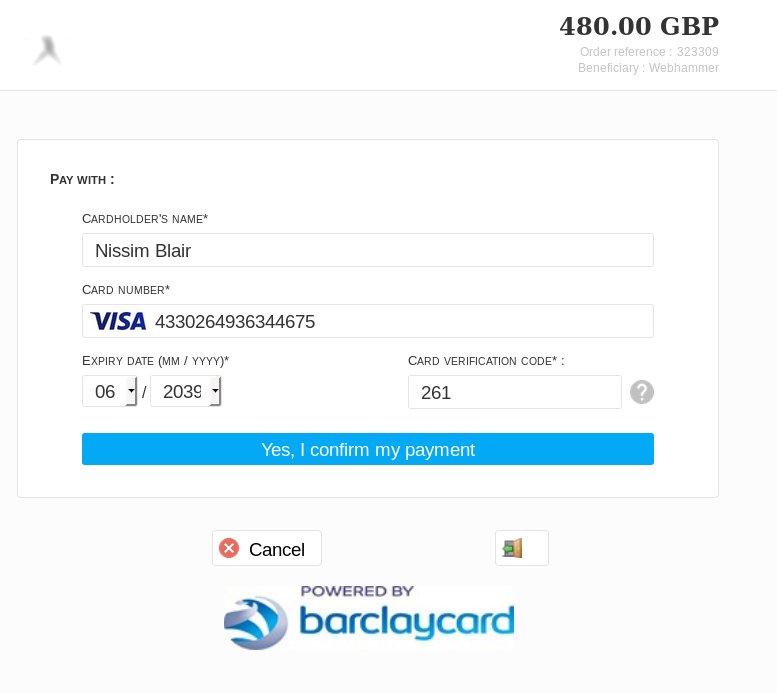 `
Payment Processing
We've worked with all the major payment providers and can integrate your provider of choice into your chosen ecommerce system. We'll do this with off-the-shelf components where possible but can develop bespoke integrations for all the major providers when necessary.
---