Consultancy
Working together to get the job done.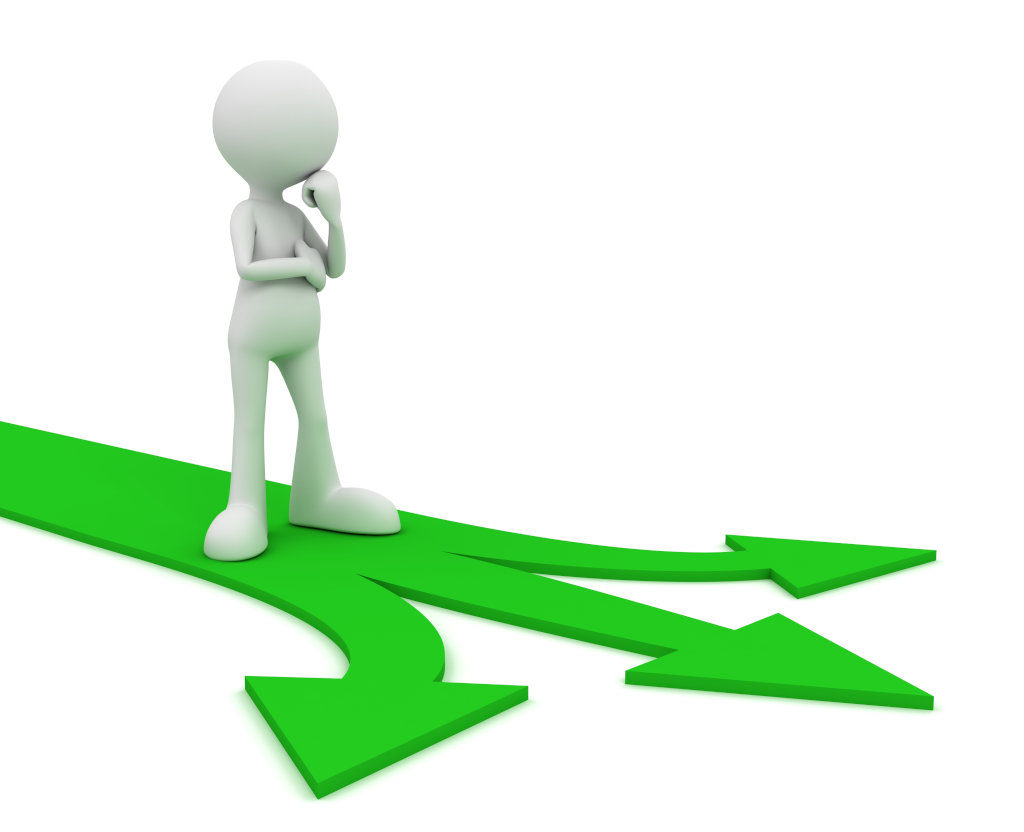 We're happy to provide all of our services on a consultancy basis, freeing you from any vendor lock in and allowing you to keep your develop your teams skills in house. If you let us know where you are and where you need to be we'll be happy to lend our experience to helping you find the best way forward.
We can help you plan your project and put in place workflows to assure it comes together in a reliable, maintainable and scalable form. We can help you pick out the technologies which would best serve your purposes, and architectures to maximise what's important to you (flexibility, speed, security, stability).
If you already have an in-house or out-sourced team we can give a fresh set of eyes to review your professional processes and make sure your development culture is up to date. We can also help identify useful skill sets and job roles to help you grow your team when the time comes to expand.